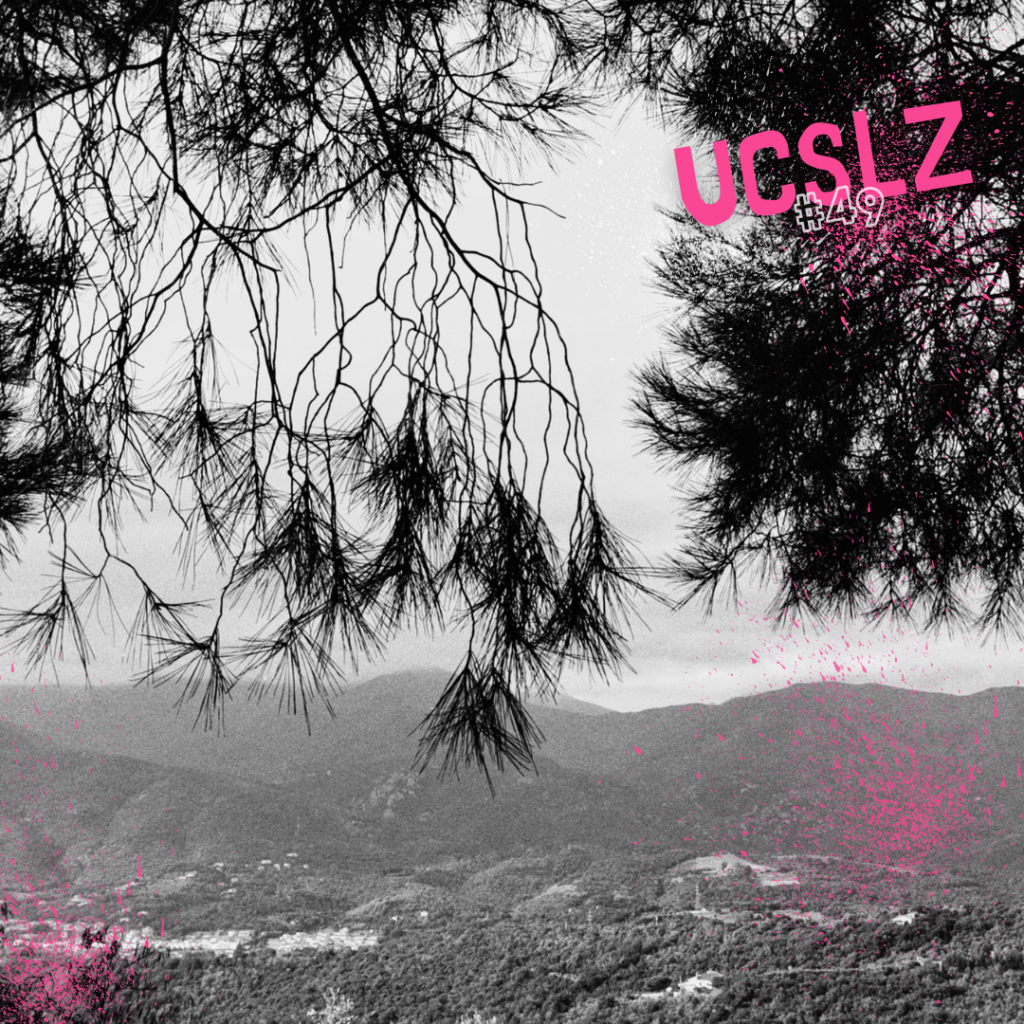 CURIOSITÉ SONORE "Les promeneurs"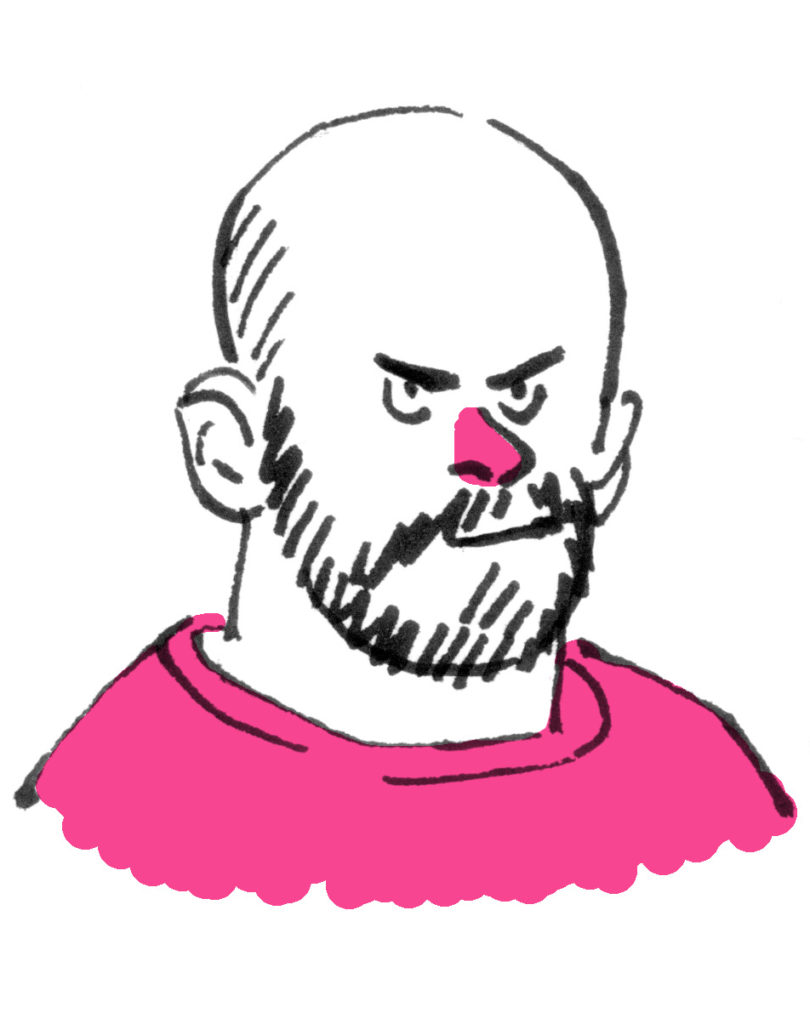 Duologue entre NICOLAS HUMBERT et MARC PARISOTTO, une pièce sonore enregistrée en binaural afin de nous présenter un extrait "And If I Had A Heart" de l'album live "Cut Up The Border" sorti en 2020 sur le label français Rogueart. Ce concert improvisé regroupe ses mêmes deux acolytes ainsi que Fred Frith et reprend des sons et extraits de l'excellent documentaire sur Fred FRITH "Step Across The Border" sorti 30 ans plus tôt et réalisé par Nicolas HUMBERT & Werner PENZEL.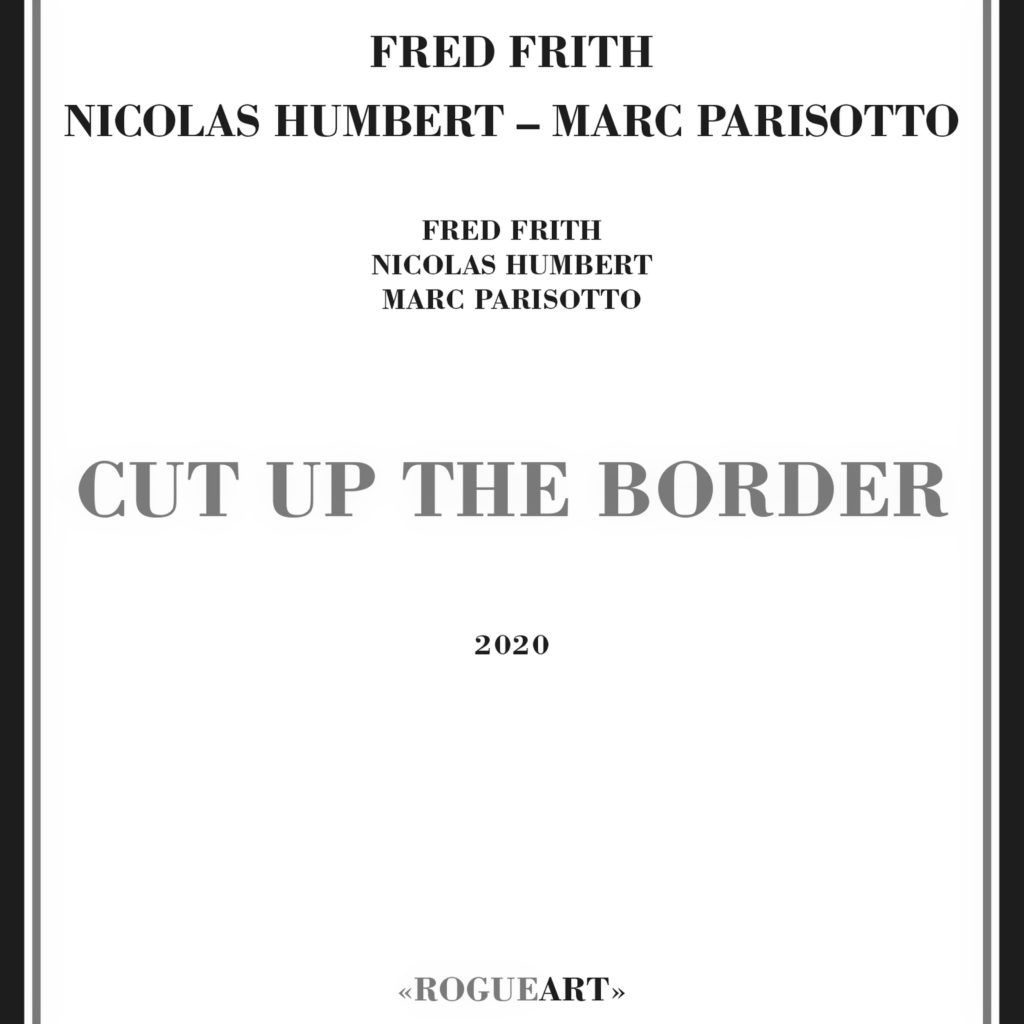 UN INSTANT PERCHÉ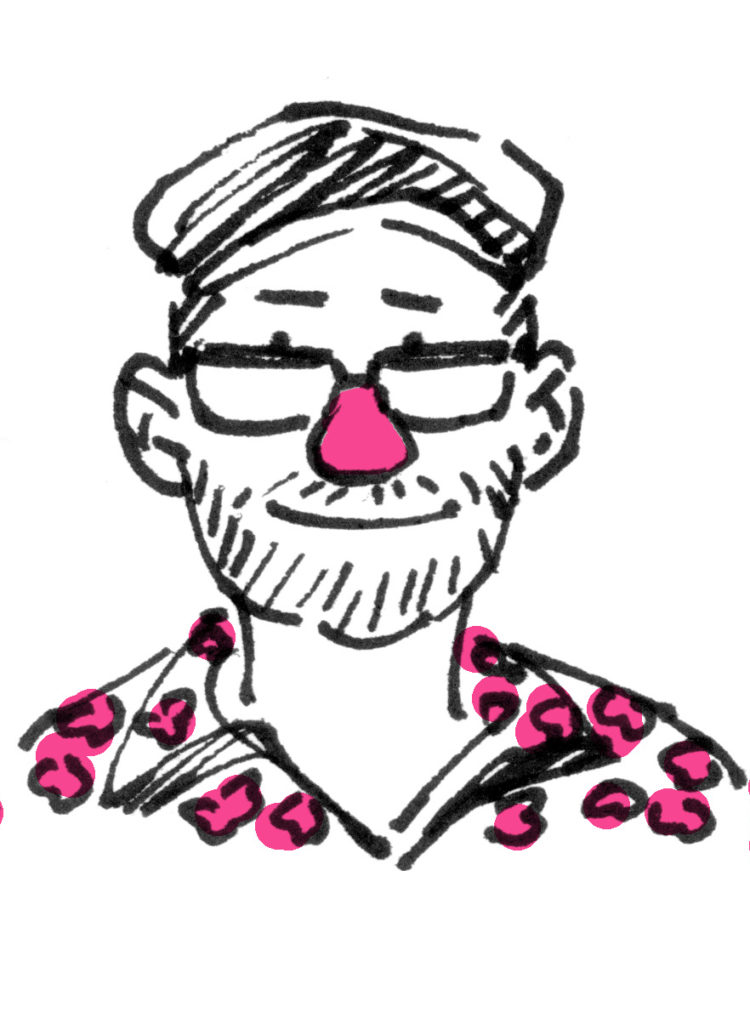 Un instant perché et nécessaire avec Thomas BRAIL, grimpeur-militant au GNSA. Cet échange sympathique a été saisi chez Thomas, dans le Tarn, non loin de Mazamet, le lundi 8 août 2022.
Interview, montage & photos : Thierry F. (UCSLZ)
Musique : THE SWEET ENOUGHS, SMOG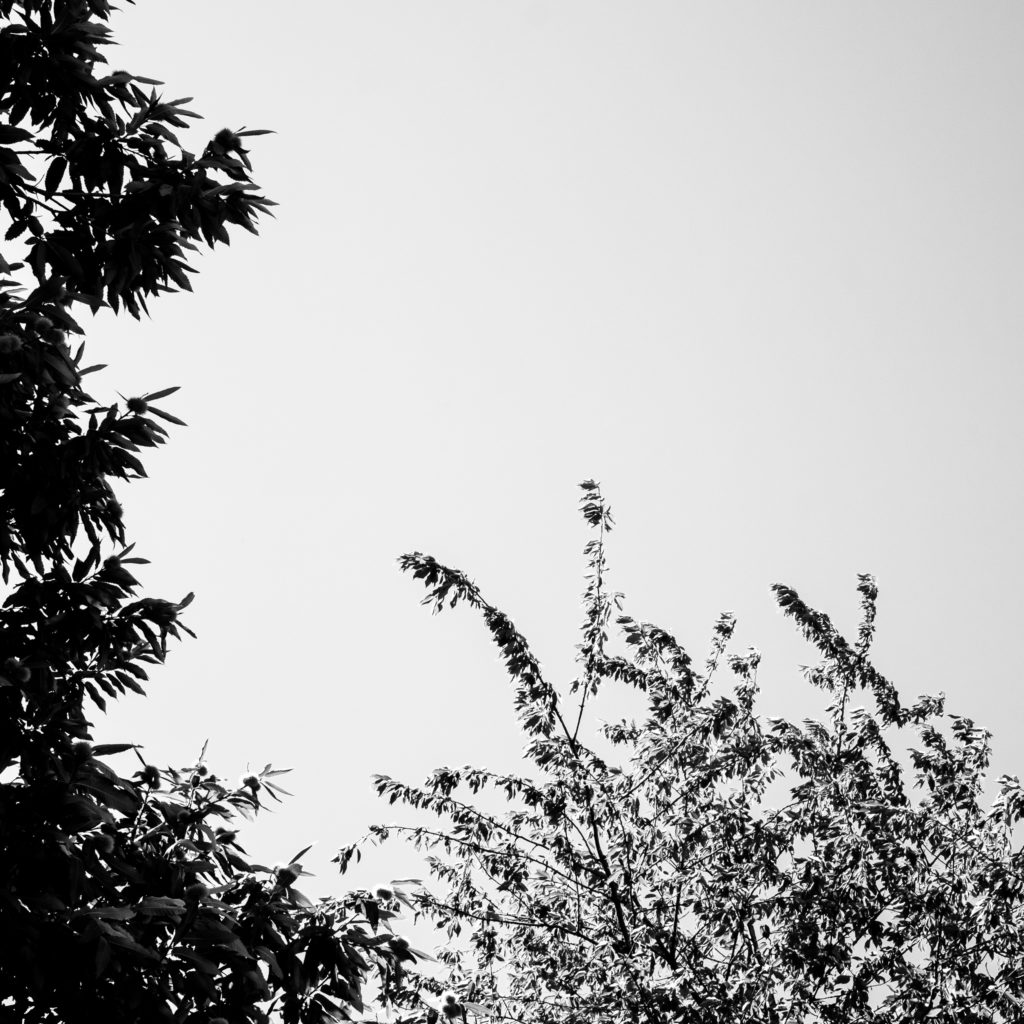 Playlist musicale dans l'ordre chronologique :